Dedicated Dayton, OH Volunteers
Paw Patrol is a dedicated group of volunteers working to improve the quality of life for pets in Dayton, Ohio and surrounding communities.
Get Involved & Help Pets In Need!
There are a variety of ways you can help support Pay Patrol Dayton!
---
Featured Pet of the Month
Rubi
Rubi is the sweetest little lady you'll ever meet. We guess Rubi to believed to be about an 11 year young possible boxer/beagle mix. She is looking for someone to settle down with, but don't let her age fool you – she's an avid squeaky toy lover!
---
Volunteer of the Month
Robin
To start off 2021, we would like to share our January volunteer of the month, Robin, who has been volunteering with us for quite a few years now. Her main efforts involve transporting dogs either by picking them up from the shelter and transporting them to their safe foster home, or helping us get foster dogs to and from the vet.
Our Local Supporting Partners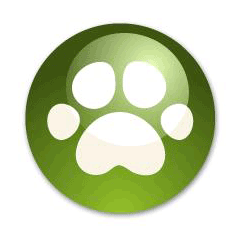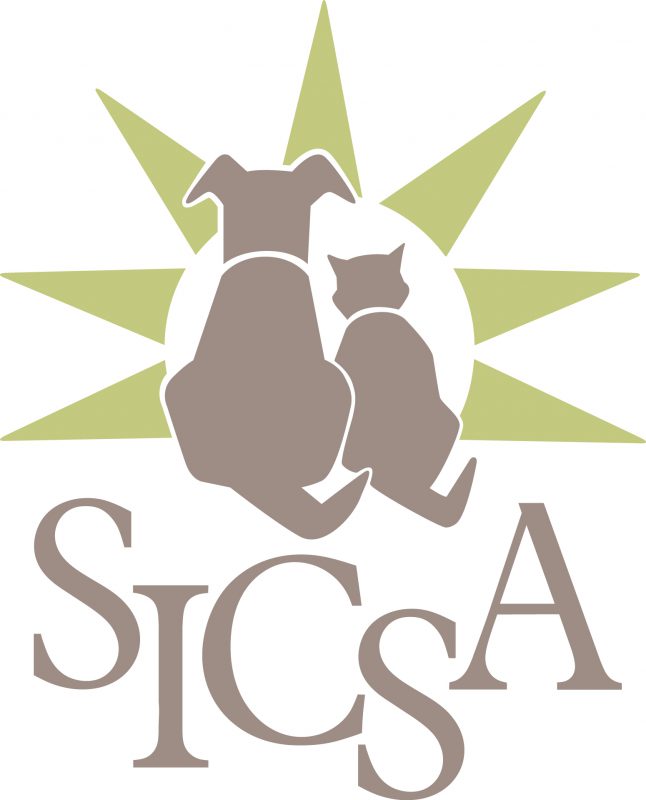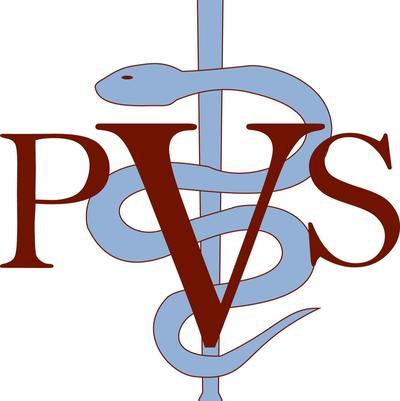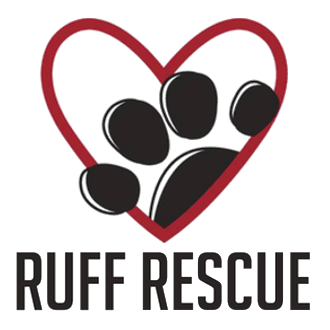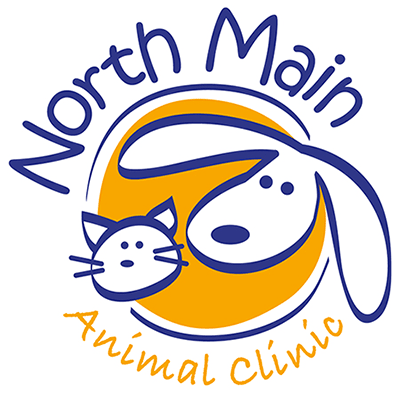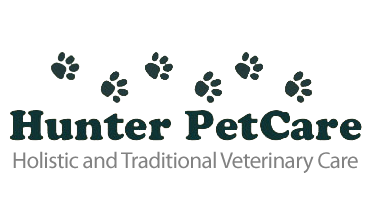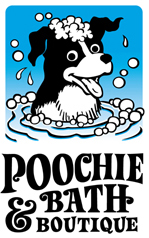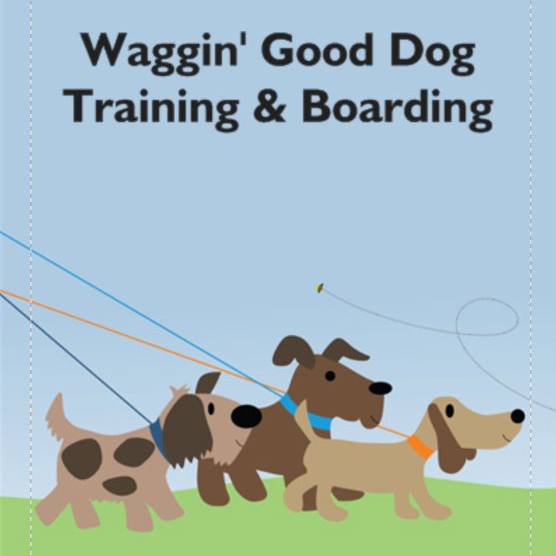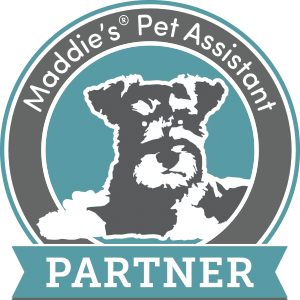 Please help support these organizations that have supported us!