Dedicated Dayton, OH Volunteers
Paw Patrol is a dedicated group of volunteers working to improve the quality of life for dogs in Dayton, Ohio and surrounding communities.
Get Involved & Help Dogs In Need!
There are a variety of ways you can help support Pay Patrol Dayton!
---
Featured Dog of the Month
Rusti
Rusti is a sweet and gentle boy that makes a great cuddle buddy. He is a lower-energy dog that loves just stretching out on a comfortable couch or sniffing around the yard. Though he takes a little while to warm up to people, he loves big once he knows he is safe and loved. Rusti is a great dog that is looking for someone to give him a little love and encouragement and would love to be someone's best friend for the rest of his life!
---
Volunteer of the Month
The Whisenhunt Family
This month we are choosing to say a giant thank you to the Whisenhunt family for their dedication to helping dogs. Although they are newer to our organization, they jumped right in with both feet by offering to take a pregnant mama dog. After she and her puppies were adopted, they have continued fostering other dogs and being a wonderful asset to our Paw Patrol family. A bit about the Whisenhunt's:
Our Local Supporting Partners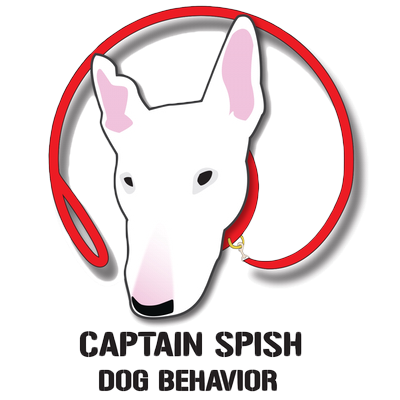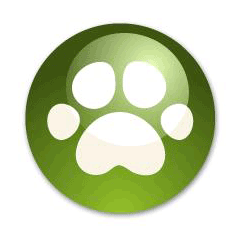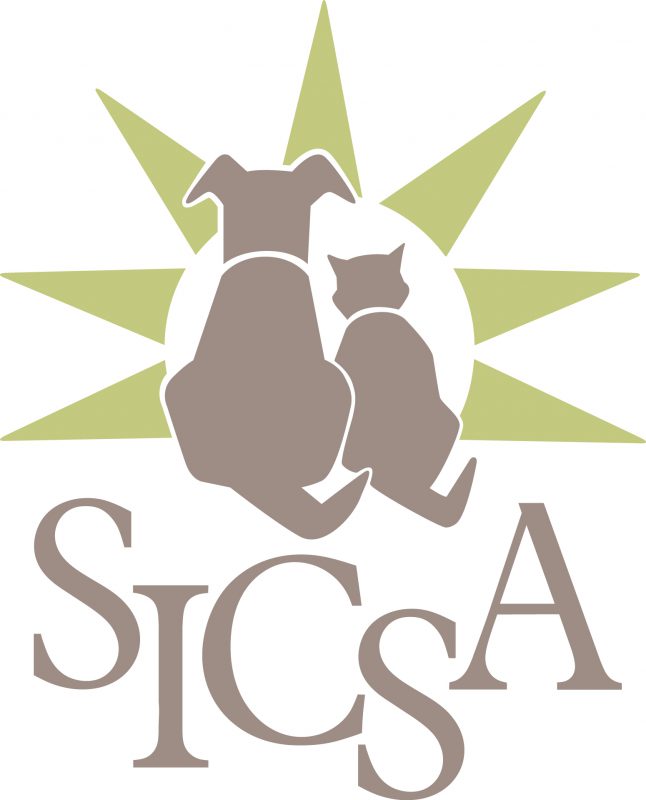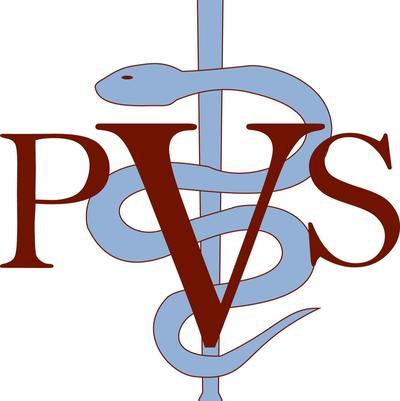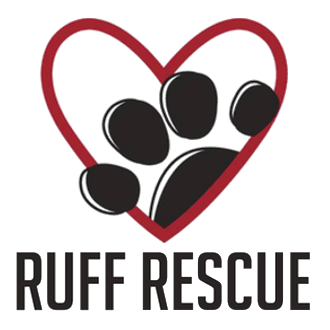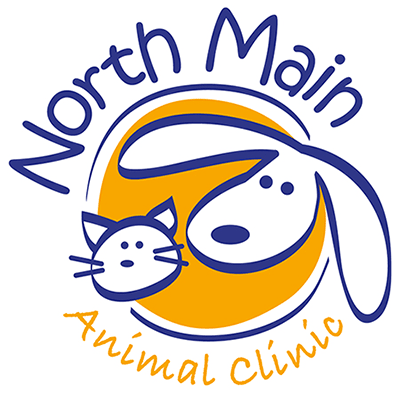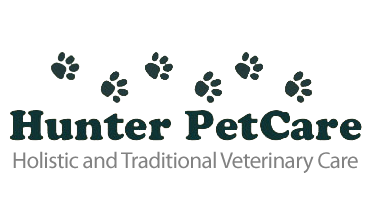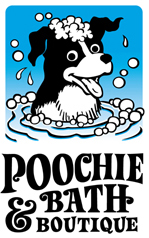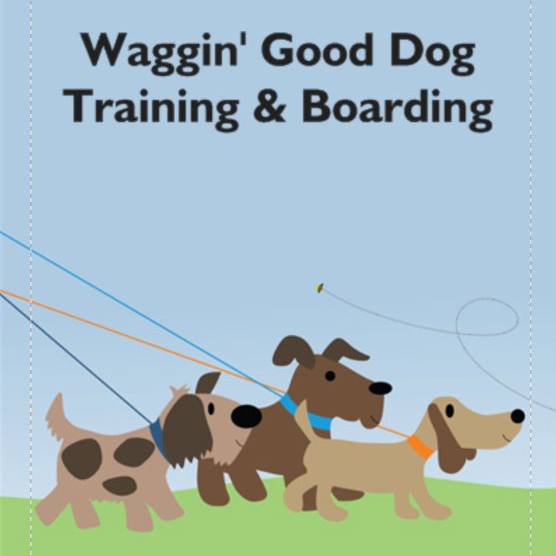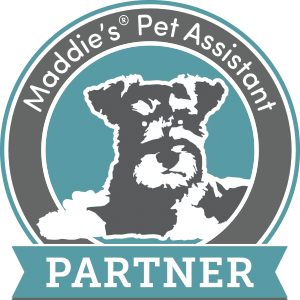 Please help support these organizations that have supported us!