Dedicated Dayton, OH Volunteers
Paw Patrol is a dedicated group of volunteers working to improve the quality of life for dogs in Dayton, Ohio and surrounding communities.
Get Involved & Help Dogs In Need!
There are a variety of ways you can help support Pay Patrol Dayton!
---
Featured Dog of the Month
Charlie Brown
Charlie Brown is a fun fella who is looking for a home to call his own! Charlie will snuggle you like you've never been snuggled before, but don't think he is lazy. Charlie LOVES to play. He loves to lay on the couch, but some of his favorite activities include chasing bugs, moths, and squirrels. If you are looking for a puppy that is well trained and enjoys cuddles, then Charlie just might be your guy!
---
Volunteer of the Month
Teresa
Our volunteer of the month for October is Teresa, one of our wonderful foster parents. When we asked Teresa why she chooses to volunteer her time with our organization, she had the following to say:
Our Local Supporting Partners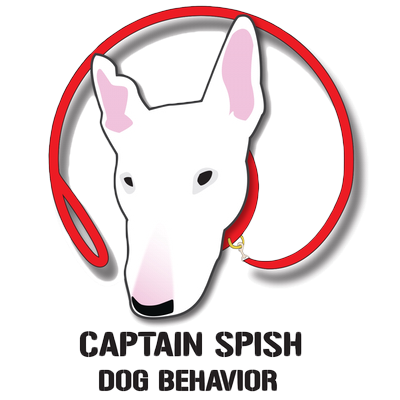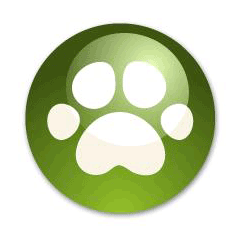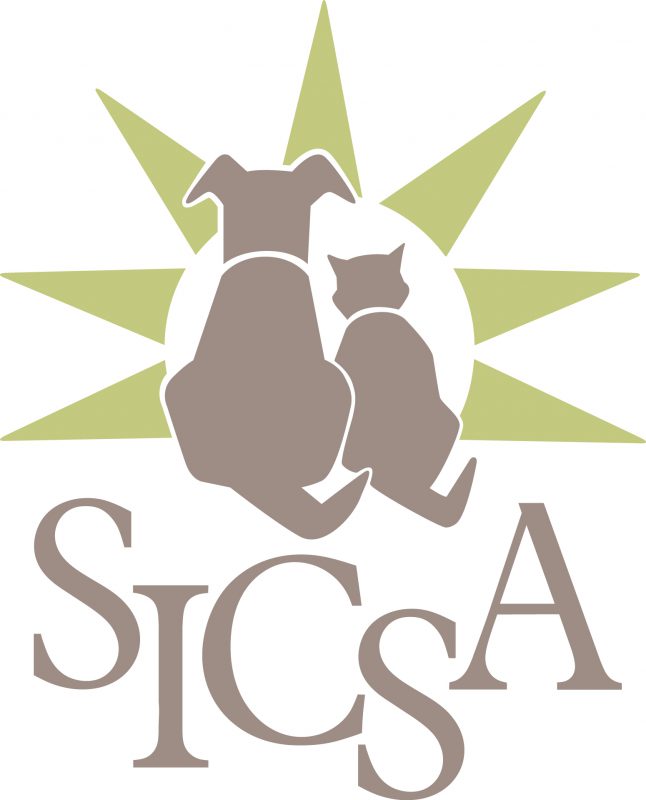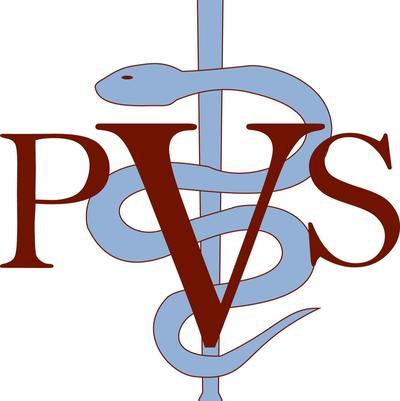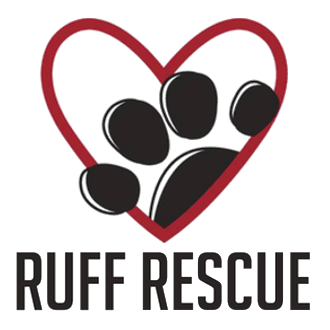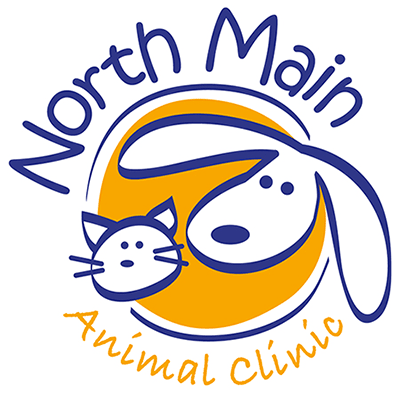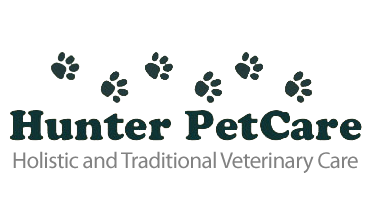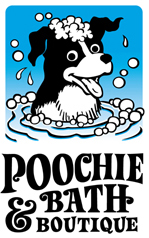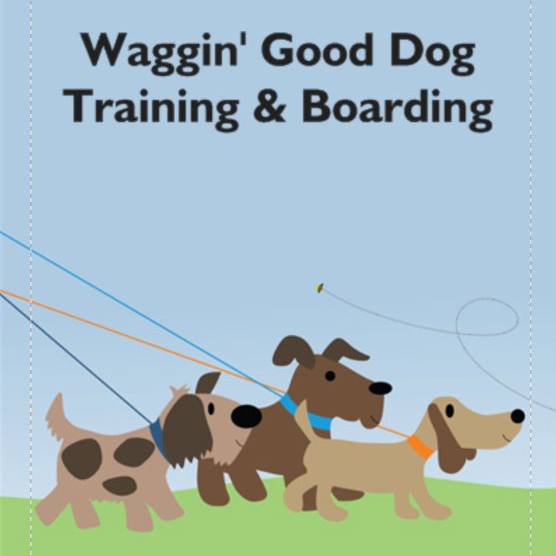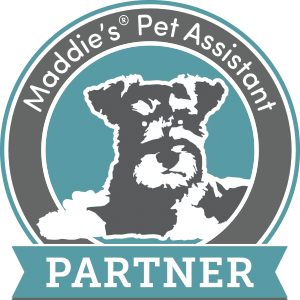 Please help support these organizations that have supported us!