Dedicated Dayton, OH Volunteers
Paw Patrol is a dedicated group of volunteers working to improve the quality of life for pets in Dayton, Ohio and surrounding communities.
Get Involved & Help Pets In Need!
There are a variety of ways you can help support Pay Patrol Dayton!
---
Featured Pet of the Month
Clooney
Clooney is a sweet and gentle soul. He spends part of his day distributing soft toys around the house. That is his job, placing them ever so gently as when they squeak he cries. Cooney gets along with other dog in foster's home and two cats as well. He plays with the dog and just ignores the cats. Clooney is blind but that doesn't stop him from finding his way around the house with ease.
---
Volunteer of the Month
Autumn
Ever since I was little I remember having a strong bond with animals. I grew up with huskies and assisted with one of their births when I was 5! I enjoy furbaby-sitting and assisting animals with medical needs. Our goal is to have an animal sanctuary in the next 15 years to rescue all types of animals! We've always had a love for animals and dedicate our household to it.
Our Local Supporting Partners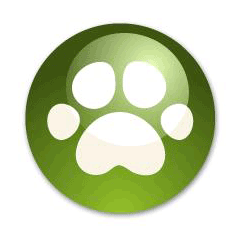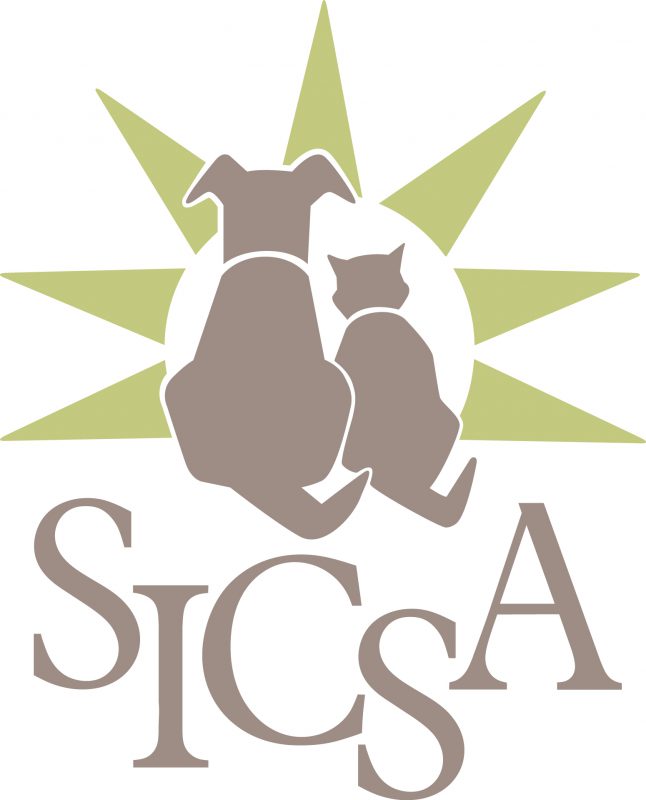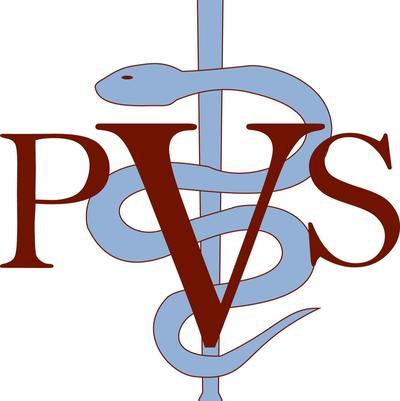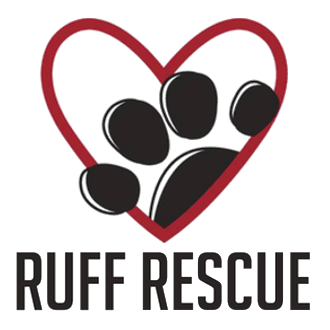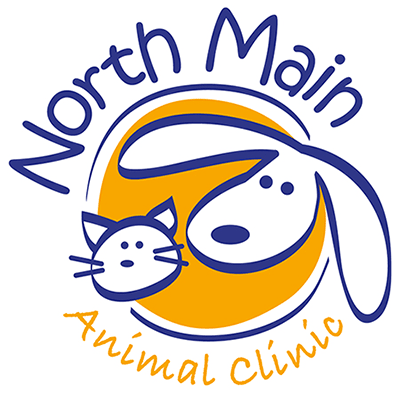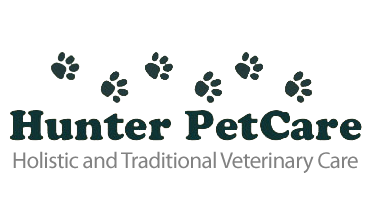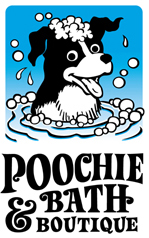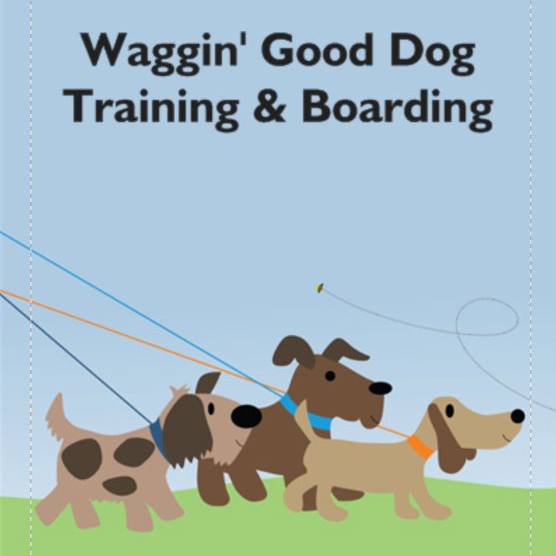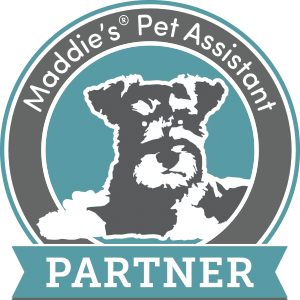 Please help support these organizations that have supported us!