Dedicated Dayton, OH Volunteers
Paw Patrol is a dedicated group of volunteers working to improve the quality of life for pets in Dayton, Ohio and surrounding communities.
Get Involved & Help Pets In Need!
There are a variety of ways you can help support Pay Patrol Dayton!
---
Featured Pet of the Month
Deagol
Deagol is a sweet, calm soul who loves to cuddle but is also ready to play when the mood strikes. Deagol has excellent leash manners and gets along great with other dogs and cats alike. He makes for an adorable copilot, as he enjoys riding in the car and is the perfect size of 45 pounds to be a good travel buddy. Deagol has the occasional accident, although this can be prevented by gating off other rooms. He's a lover and has some separation anxiety, as he doesn't like to be left alone outside. Deagol would be a great candidate for a home with a doggie door, as he loves playing outside and leaving the door cracked alleviates his anxiety. He doesn't love the crate and will cry if he's put in a different room. However, he can be left alone gated with no issues and thus doesn't necessarily need crated. Are you able to give Deagol some TLC and a happy home?
---
Volunteer of the Month
Laura
To kick off this year, we want to give a huge shout out to Laura and her whole family for being amazing volunteers! They adopted a cat from us in 2021 and in 2022 decided they wanted to get more involved. Please read a bit about this great family:
Our Local Supporting Partners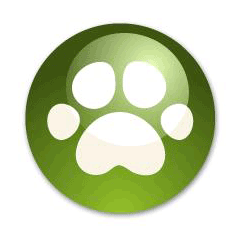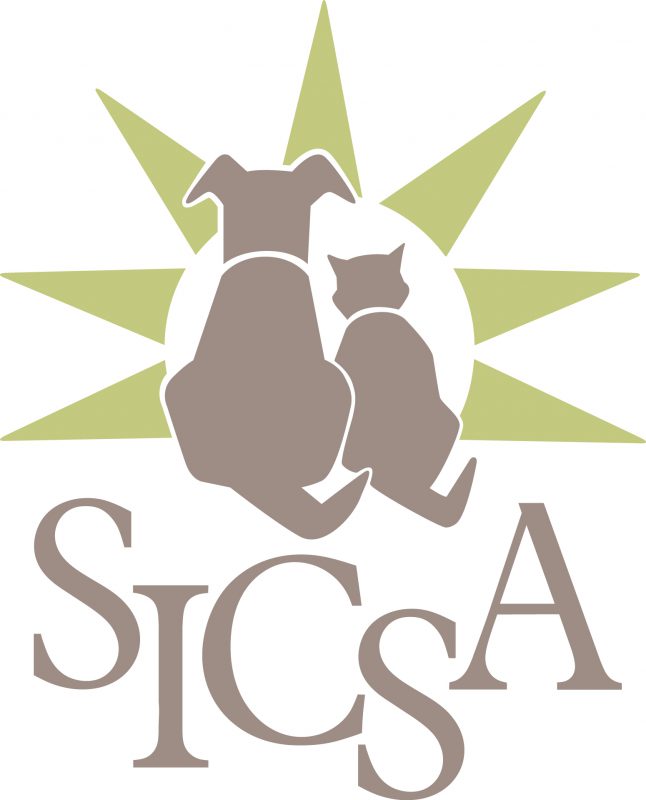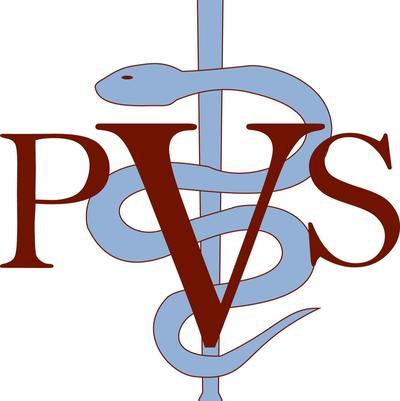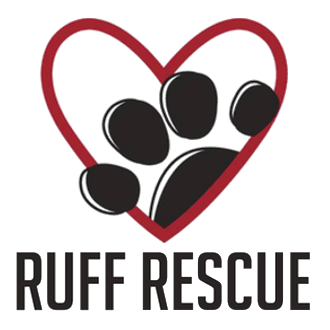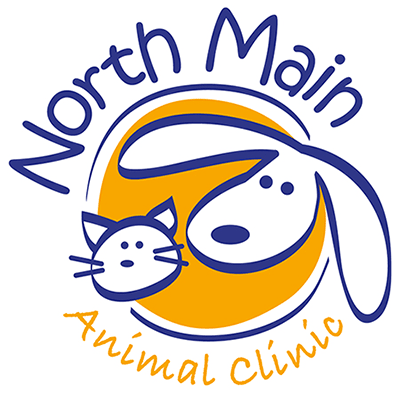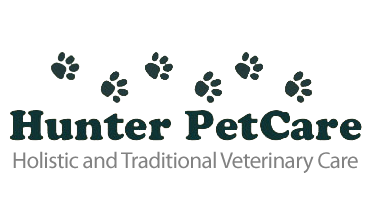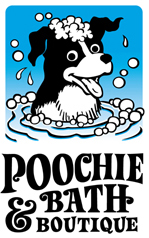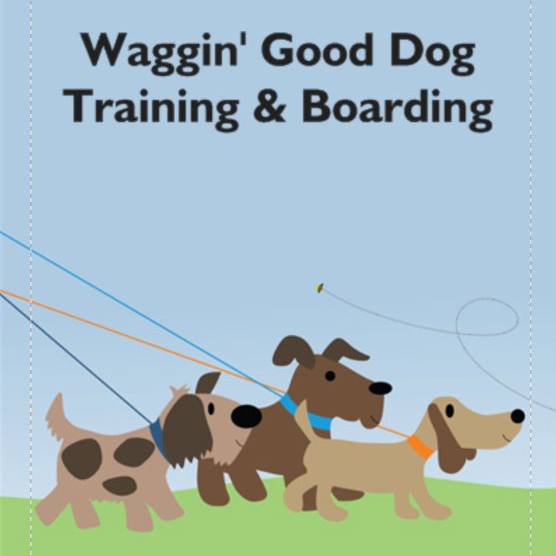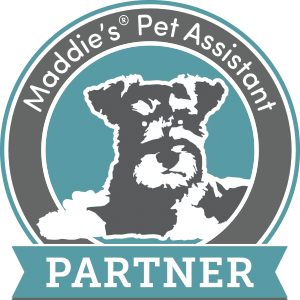 Please help support these organizations that have supported us!